About Us
Accentor Associates Limited is a firm of Chartered Accountants based in Hornsey North London, with complete focus on small business. We have over 25 years experience of working with large and small businesses.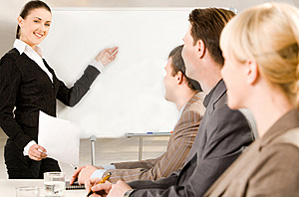 The firm offers services in the area of accounting, tax, financial planning, software implementation and customisation. Accentor Associates Limited is a registered QuickBooks professional adviser and member of Sage Accountants Club.

Accentor Associates Limited offers training in practical accounting and accounting practice software and the training courses are conducted in small groups.

Personal attention and value for money are two big advantages for Accentor Associates clients. You get the local, personal service you want and it's priced competitively. The reassurance of our expertise being available via telephone, e-mail and the web is yours whenever you need it.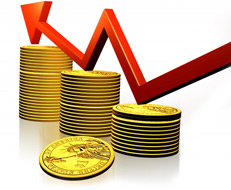 Few businesses are in a position to sit back and watch the profits roll in. Creating and increasing profitability depends on doing a hundred small things better than competitors. Some times a single change could provide an immediate boost to your profitability but most often, you will need to put the right building blocks in place to provide the framework for gradual continuous improvements.

By offering practical training we extend our experience of helping businesses do the small things which increase their profitability. We bring our theoretical and practical knowledge to the class room. We not only help the participants with enhancing their technical abilities but also with their presentation and interviewing skills. By attending our practical training courses the participants will gain an edge over the competition. The skills and experience which the participants acquire, by completing the training, will be appreciated by the potential employers.